Break down Sales, Marketing and Services Silos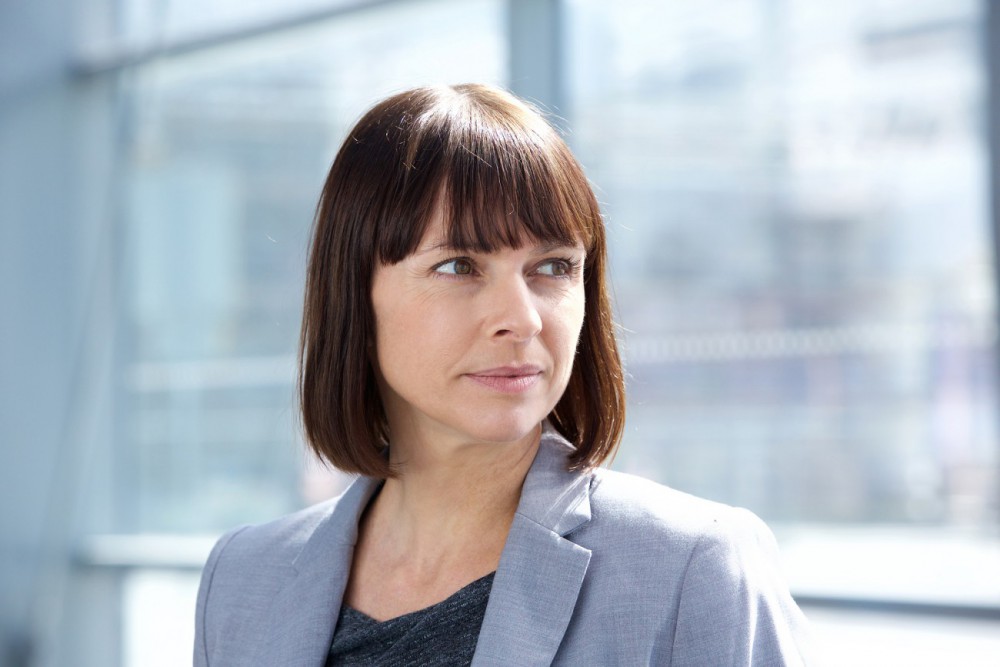 Using the Power of Microsoft Dynamics 365
powerXRM is a complete Microsoft Dynamics© 365 Consultancy division, committed to delivering intelligent customer engagement solutions to empower people and organizations to use Dynamics 365 channels to more effectively connect with their customers.
powerXRM gives you the flexibility to build your XRM Framework
Unveil the Power of XRM
powerXRM Community
Engagement and sharing knowledge are the cornerstones of our success. Follow our Community for related insights.
powerXRM Accelerators
Get started instantly with our free Add-Ons and Accelerator Solutions. Download and install a free version in your own environment.
Powerful tools to tailor Microsoft Dynamics® 365 to your Business requirements. Get started fast with one of our unique XRM Add-Ons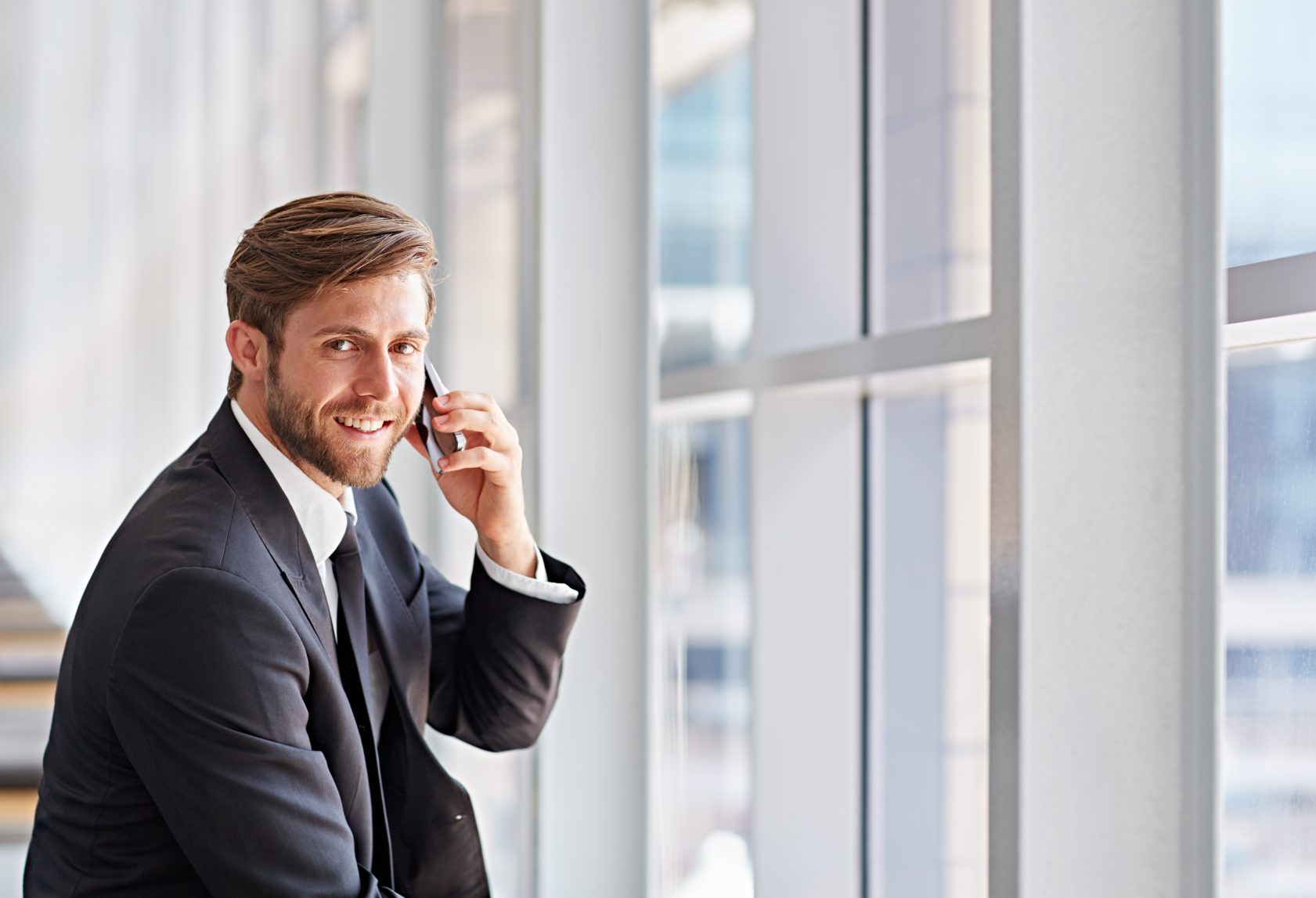 Shifting back the power of Microsoft Dynamics 365 to the User

PowerXRM is a division of CompuSight Corporation. Since 2002 we have been developing superior solutions using advanced technologies to offer our customers true innovation. With operations in North America and Europe, our dynamic and highly skilled professionals specialize in custom software development, information management systems, and infrastructure maintenance. Our team is passionate about the technology industry, and our software packages reflect quality and originality.

We are businesspeople, advisors, consultants, gurus and geeks, helping companies and their business executives overcome technical difficulties in a businesslike and uttelry simple technological manner, but never complicated. PowerXRM focuses on Microsoft Dynamics CRM holistic practice, giving ultimate power to the User.

PowerXRM mission is to provide unparalleled holistic Microsoft Dynamics CRM consultancy services, coupled with business performance re-engineering. Smart business people need quality consultancy support, services and products with trusted Partners. The ultimate problem we solve is Customer Experience Management, shifting the power from your Company's CRM experience to the experience your Customers are having.

Sometimes it feels like there's a language barrier between techs and business owners. That's why we take the extra time to ensure that we're offering the guidance you need at every step of our business relationship. With Us, you always can count on a quick, professional response to any concerns, whether we're working directly with you or collaborating with your IT staff and strategic partners.
Harness the Power of Microsoft Dynamics 365. Get your Free Add-Ons, Accelerators and Consultations
Authentic Add-Ons that give your Customer Experience a powerful lift and a confident appeal to your CRM