When we have two entities with relationship between them, it is possible to map a field value from one entity record to another. Meaning that when a new record is created from an associated view, mapped data from the primary entity record is copied to the form of a new related entity record. The easiest way to achieve this is to use Mappings on Relationships section. Instead of mapping of two Single line of text data types, we are going to map a field of type Option Set (Picklist) between Lead and Opportunity entities. Firstly we need to create two fields on our entities that are of type Option Set, and to map them it is important to use Global Option Set.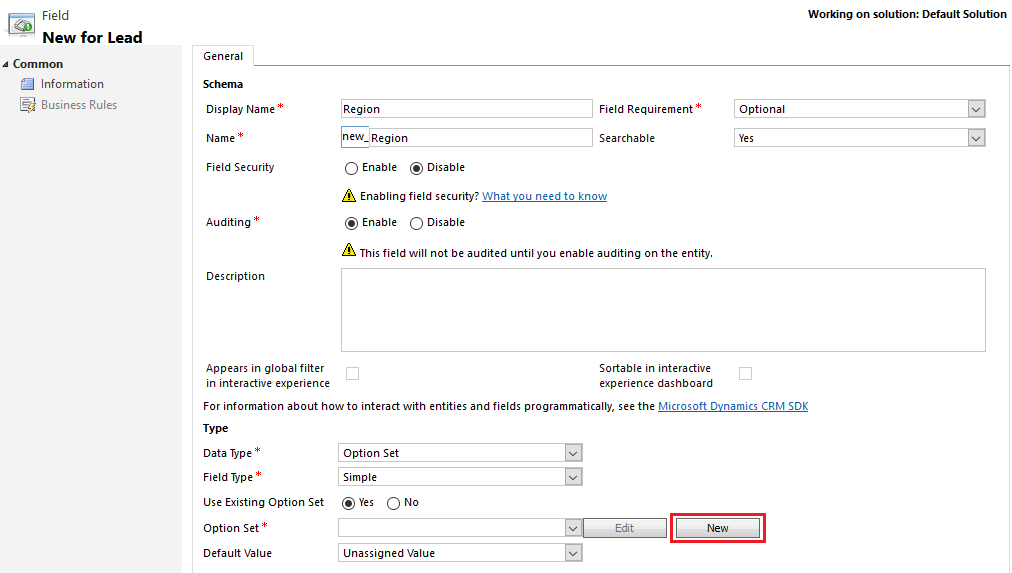 Open new field for Lead, select Option Set data type, and confirm Use Existing Option Set radio button. Click on New, to create new Global Option Set. Fill in the necessary values and save your Global Option Set.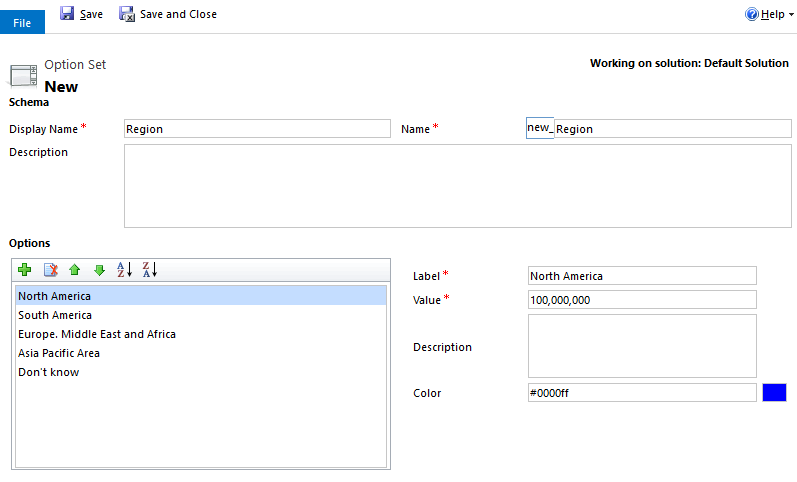 After creation of field on Lead, navigate to Opportunity entity, open form and create New Field of type Option set, and select Existing option set.

New Global Option Set can be visible here.
Now that we created two Option Set fields based on Global Option Set, add them to each entity form and publish your changes. Navigate to Lead entity 1: N Relationships, and select a "Lead to Oportunity" relationship.

To create a new field mapping between Source and Target Entity Fields, select New on Mappings section.
Create a new lead, select option set value, and when opening new related entity record for opportunity, the same option set value will be selected.