Analysts like Gartner still consider marketing automation as the next frontier in CRM lead management. Software companies like Microsoft, Salesforce.com, Oracle, and Adobe have already bought marketing-related vendors. Companies are spending huge amounts of money on software but user adoption is still relatively low.
We have been implementing inbound marketing programs with Dynamics CRM for business-to-business companies and here are the top three reasons we see marketing automation being poorly used: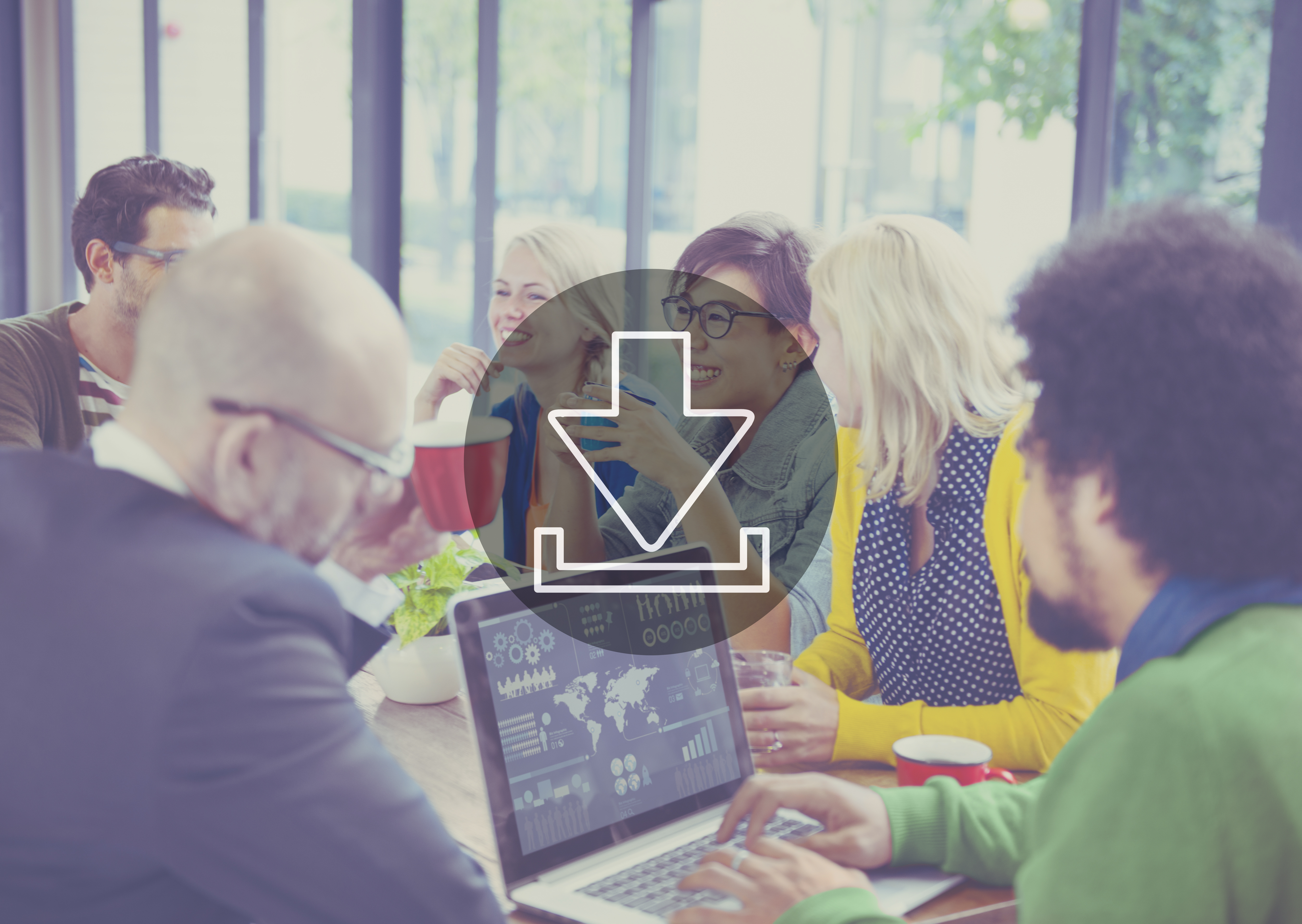 Sales and Marketing Disparity
First generation marketing automation tools are not designed to integrate in a seamless way to CRM and even when they do, there are gaps to make both sales and marketing disparity when trying to get the real data behind a qualified lead and how long it takes to generate it.
The CRM system concerns in case of the Sales team would focus on deal management in mind and a dynamic CRM database and little thought how data structure would collect inbound traffic. If the Marketing team in question, then the automation tool would be built to support a marketer's brain and creative requirements with data likely playing a secondary role.
Luckily, XRM.EmailMarketing supports both marketing and sales requirements.
Strategy and Process 
The content marketing plan focused around the customer with an evidence-based approach process(involving business analysts) needs to be well developed and researched. The process needs to be built around customers' needs and integrated into the inbound marketing process.
Marketing Automation Tool & Buyer's Journey 
The traditional, ever-increasing glorifying marketing automation tool being used predominantly is EmailMarketing platform. A direct approach to the buyer's journey and marketing content requirements, with XRM.EmailMarketing Add-On offers much more than just a a limited way for sales and senior management insights into leads being generated. XRM.EmailMarketing allows marketing&sales alignment with an well developed marketing content around the Customer's journey. XRM.EmailMarketing automation tool with XRM.EmailMarketing solves the problem of understanding more your Customers buying and sales process. 
Guide for Marketing automation for your business:
Before implementing any tool, documenting the sales process and ensure that anything you generate on the front end of your website can be qualified by the sales team and tracked throughout your CRM with a simple automated process;
Use data to build your marketing content roadmap and decide how a marketing automation tool as XRM.WebForm and XRM.EmailMarketing is going to test content and  what your best customer wants when they hit your website;
Hire an CRM expert to to understand and make better marketing decision for your CRM when a marketing automation system is going to be used.