How great customer experience in Dynamics CRM can turn Customers into Advocates
Gartner defines CX (Customer eXperience) as:
"CX is the customer's perceptions and related feelings caused by the one-off and cumulative effect of interactions with a supplier's employees, systems, channels or products."
The below customer experience infographic represents the organizational discipline to design, deploy and manage customer experience across enterprises, to achieve competitive differentiation.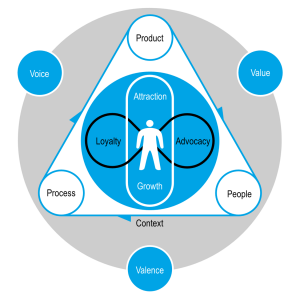 Source: Gartner
Gartner defines key points in addressing exceptional customer experience:
Establish a unified vision and architecture to bring together the cross-functional resources for exceptional branded moments at every customer touchpoint
Align to and influence other customer experience initiatives resident in other functional areas
Layer in data as the context that ensures customer experiences are relevant and timely
Identify and retain your best customers with strategies that drive brand preference and loyalty
Turn loyal customers into the vocal advocates who multiply their own value
Measure and optimize the compound benefits of the three "Vs" — value, voice and valence —to drive loyalty and advocacy over time:
"Value" is the lifetime economic value of customers.
"Voice" is your customers' satisfaction, suggestions and sentiment.
"Valence" is direction of positive or negative affinity over time.
Related priorities for CX: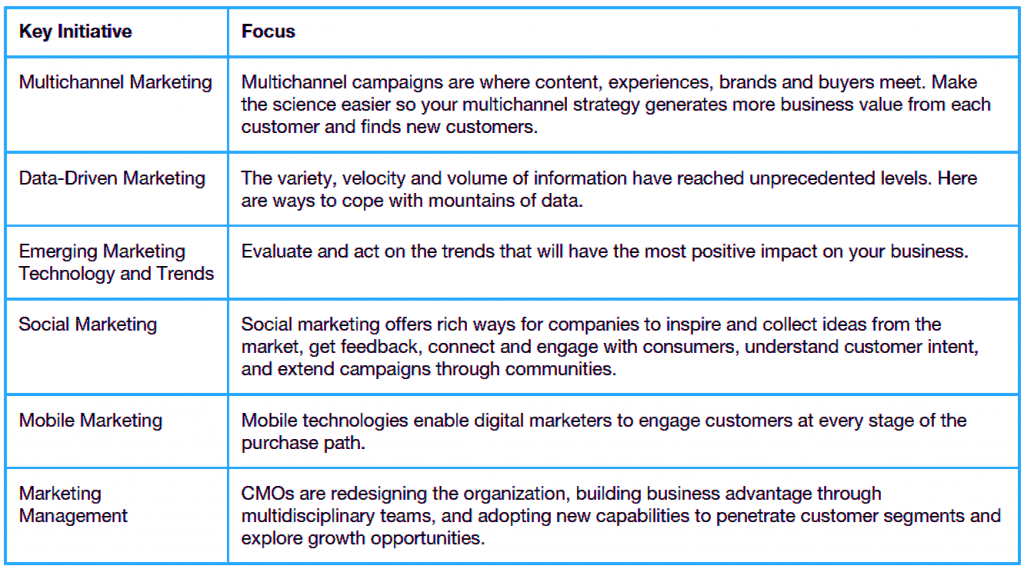 With this in mind, Dynamics CRM 2016 latest release of its customer engagement solution and advancements in intelligence, mobility and service, with significant productivity enhancements provide a simple and seamless experience across Dynamics CRM application and their productivity applications like Office 365, SharePoint, Skype, Yammer, OneDrive for Business for easier task management, an enhanced mobile experience and enriched data and analytics. Personalized and Predictive experiences are enhanced through:
Interactive Service Hub

with real-time Dashboards and 

Unified Service Desk

Multichannel Service Intelligence

with machine learning capabilities

Microsoft Social Engagement

and

Mobility

Service Productivity Solution

for Microsoft with a programmatic license via the Microsoft Dynamics CRM Online Professional Add- On to Office 365

Microsoft Parature

to deliver amazing customer experiences

Microsoft Cortana Analytics Suite

for voice driven CRM and

Knowledge Management
Dynamics CRM 2016 and Dynamics CRM Online (CRMOL) is changing the game in customer service and experience, through Intelligent customer engagement empowers employees to do more by machine learning, predictive analytics and the best productivity tools on the planet. 
Microsoft Dynamics CRM 2016 Customer Engagement solutions enable companies to deliver amazing customer experiences via intelligent customer engagement. End-to-end customer engagement solutions enable companies to deliver customer experiences that are personalized, proactive and predictive to:
Personalize customer experiences by creating end-to-end, outcome-focused journeys that engage customers at the right time and place with the right message
Create proactive experiences by determining the next best interaction with your customer based on context
Make customer engagement predictive